Valiske, Cultural Jewish Tours
Since 2003, the Valiske association organizes cultural trips to discover the Jewish heritage and to meet with the Jewish communities all over the world. The associative structure of our trips allows us to offer you a tailor-made tour, in a convivial atmosphere with a high cultural and intellectual level accessible to all. Valiske is well known for its unusual approach where study, discovery and reflection are at the heart of our travels. The safety, comfort and quality of our tours, make Valiske your preferred travel companion in the Jewish world.
The association's participation fee for our trips are attractive compared to the prices in the market sector (cultural travel agencies ) for destinations and comparable content. Valiske trips are available only to members of our association. The participation fee for the tours covers all costs and expenses related to their implementation and automatically includes your membership of €30 or U$40 per year.
Once registration for a trip is open, applications are accepted in order of arrival (groups are limited to 20 to 30 persons). A trip may be canceled no later than on the deadline, if an insufficient number of registrants or the economic, social, political or climatic situation do not to permit us to travel to and visit the country. Registration forms and our detailed programs can be downloaded from our website (www.valiske.com ) or are available on request by phone, email or by post.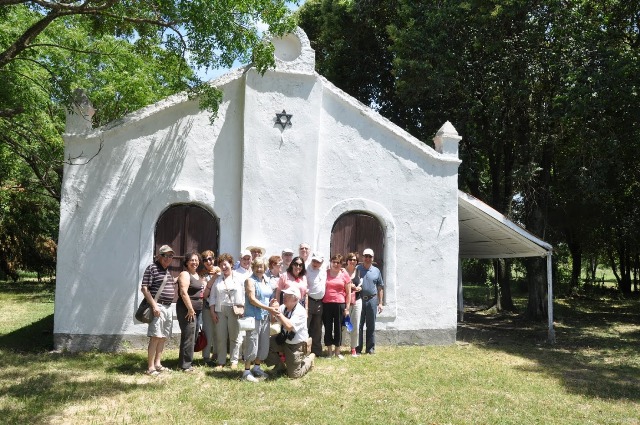 Our trips are based on these guiding principles:
Authors' tours
We are inspired by the works of our participants: philosophers, historians, archaeologists, musicians, writers, painters, etc… Thanks to their contributions, our programs have become original and creative, even on repeat trips.
Friend-based tours
Our programs are based on our extensive network of friend's worldwide. The atmosphere of our groups is itself a rich experience: you quickly become a friend of Valiske.
Solidarity-based tours
hrough our travels we also express our solidarity with the Jewish communities of the countries we visit. We work with local organizations which welcome us, guide us and share with us. Your participation fee covers their fees.
Insured tours
Your participation fee automatically includes the most complete insurance available (including cancellation, repatriation assistance, luggage damage, etc…) provided by the leader in travel insurance Mondial Assistance.
Autonomous tours
In our commitment to quality and budget control, we do not subcontract. We organize and lead our tours ourselves. We are a Licensed Tour Operator (Licensed by the French Ministry of Tourism). With Valiske, there is no resale or intermediaries, only our own and tailor-made tours.
All inclusive
Your participation fee covers all expenses related to implementing our rich programs: flights or trains, all transfers and transport in private buses, quality hotels, three meals per day and our dense cultural content (lectures, guides and interpreters, museums, concerts and shows, etc…). With Valiske, hidden extra costs simply don't exist.